You will be the highlight of your wedding, and of course you want to look your best. But you have to undergo several skin and hair care treatments to get this magical glow. The most comfortable choice is to use the bridal packages in salons.
But besides selecting a respectable parlor, you need to check the contents of your bridal package. You can go for as many facilities as you want. However, certain therapies are necessary and important for any bridal package. You need to know about the key reasons of having the bridal package. The various therapies and treatments offered can be very confusing. We tell you, therefore, what to ask for in your bridal beauty package to make your big day look perfect. Here's about having necessary things in the bridal package.
Face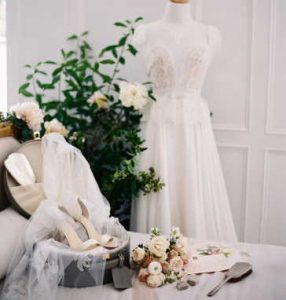 Your radiant skin and radiating smile will represent your beauty more than your outfit and jewelry. It is therefore necessary that you concentrate a lot on your face. Stress and sunshine with all preparation and shopping will make it look dull and tanned on your skin. It is thus necessary, with your daily facials, to include anti-tan facials and bleach. Even, go for the facial once every three weeks if you have time on your side. Make sure you have a final facial just two or three days before the wedding.
Hair
Your hair will be heated and ironed during the wedding ceremonies. So taking care of the hair becomes very important. It is best to pick a package which has a hair spa in combination with a deep conditioning in at least 15 days. The package should also include options for haircutting and hairstyling. It is best to cut and colour your hair 10-15 days before the wedding so that repair is possible.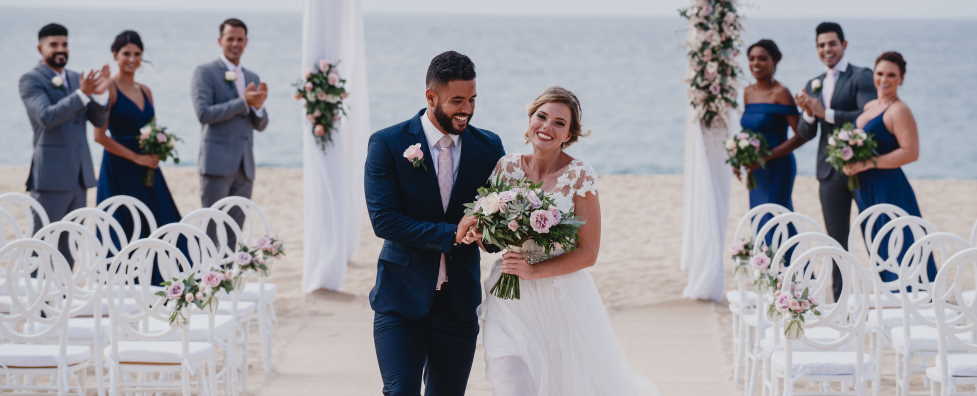 More
Other essential care services, such as full body waxing, manicure and pedicure must be a part of perfect bridal package. It is advisable to get the waxing done before 3-4 days before the marriage. Get the manicure and pedicure done atleast two times before the marriage. Hand and foot spa aid helps to minimize dark spots on knuckles or toes. The package can of course provide nail colours or nail art.
Makeup
Many bridal packages, nowadays, often contain makeup for pre- and post-marriage ceremonies. It is advisable that you include them too. This gives a professional touch to your makeup during the ceremonies and makes you radiant. The makeup and hairstyle do not have to be as sophisticated as the wedding but a little sleek.