Sarah Evans
Director of Content and Editorial

[email protected]
As Director of Content and Editorial at Sarah Evans Weddings, Sarah Evans works to bring couples the wedding advice and inspiration they're looking for in an approachable and undercomplicated way. She works with the entire team to curate content that brings words to life and marries them with the beautiful images on the screen. When she puts down the pen, you can find Sarah curled up with her cat, a warm cup of tea, and a good book.
Debra Kraus
Marketing Manager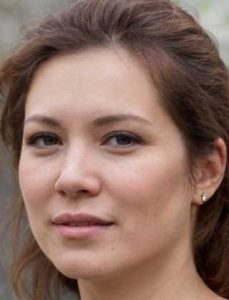 [email protected]
As Marketing Manager for Sarah Evans Weddings, Debra has helped grow Sarah Evans Weddings's social following by more than 500% and increased traffic to the Sarah Evans Weddings blog by nearly 150% since 2014. Through trial and error, tons of research, and innovation, she's worked with her team to craft Sarah Evans Weddings's marketing strategies, and then share all of their best practices with wedding photographers. She lives in Miami, FL and loves spending time outside with her pup, listening to live music, and is always planning her next trip abroad. You can count on Debra to show up to a team meeting with baked goods and a smile.
Michelle Dow
Writer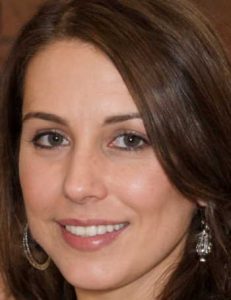 [email protected]
A graduate of Florida State University, Michelle worked in public relations and marketing before starting her own business in 2016. The same year, one of the weddings she photographed would go on to earn a Sarah Evans Weddings Choice Award for Best Wedding. Joining the Sarah Evans Weddings team as a writer seemed like fate when the position opened up a year later. Michelle now enjoys the balance of experiencing weddings first-hand through her photography work and writing blog posts to help our couples plan their own special days. Outside of all things love and romance, Michelle enjoys life in the Miami with her cat, sunny days at the river, and conversations with friends and strangers.