Importance of the wedding hairstyle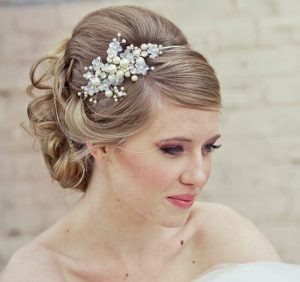 Between buns, braids, twists and ponytails, there are too many different wedding hairstyles to consider.
If you don't know which route to take and cannot decide which hairstyle is best for you, please keep in mind other aspects of your wedding.
Hairstyles for thin hair look great when maintained and styled with care and love. f you have fine or thin hair, you would be familiar with the feeling a little hopelessness.
Find some of the thinnest hairstyles for thin hair that you can use to groom your hair and maintain a high fashion quotient!